We specialize in manufacturing heat shrinkable products made from PVC or PETG used to seal, protect, and combine products. We have and extensive inventory of various sizes and colors shrink tubing that we convert onsite to precisely meet the specifications of your product.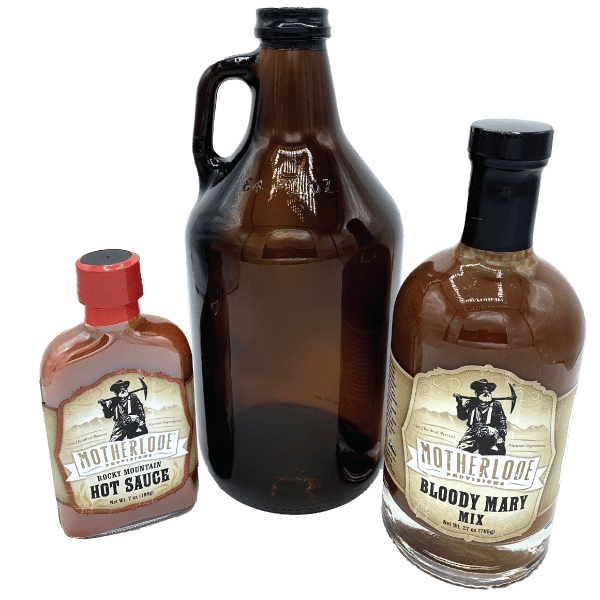 Custom PVC and PETG Shrink Bands
Shrink bands are an inexpensive yet very effective way to provide a tamper evident seal to your product. They can also be used to upsell your product by combing several items together.  Custom cut shrink bands require no special equipment or machines to apply. Simply apply by hand with a heat gun or with a heat tunnel.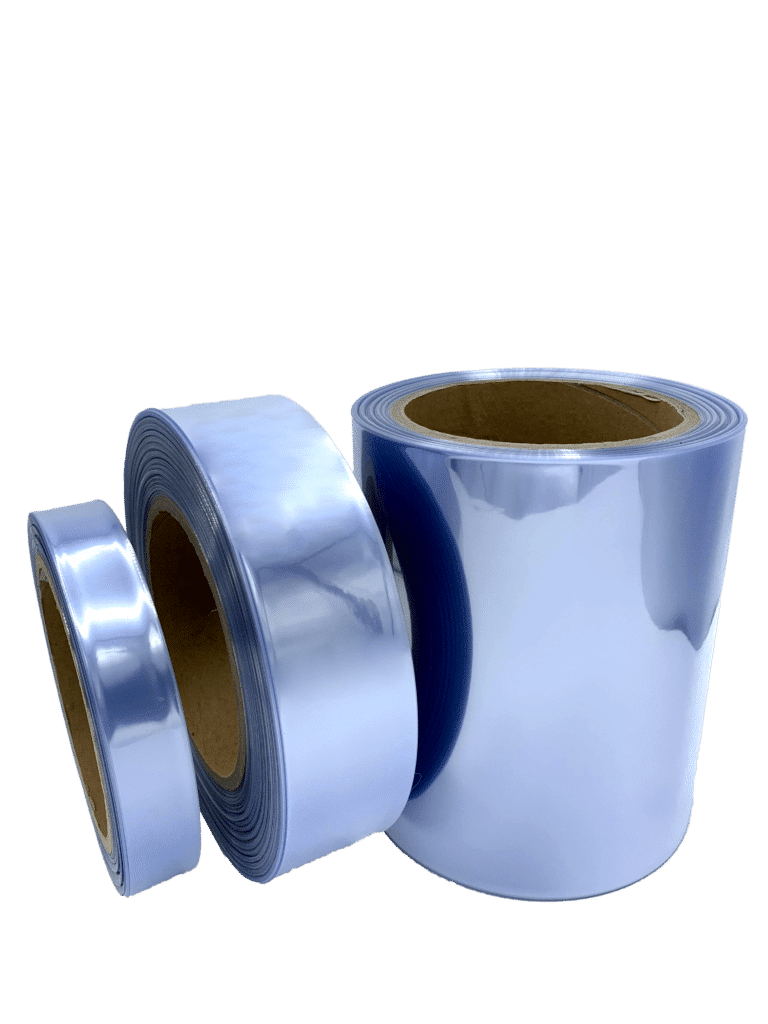 We inventory a range of sizes and colors that are ready to ship out the same day. From single roll orders to entire pallets, we can supply that. We also offer custom printed films, freezer grade formulations, and automation grade films for automatic shrink sleeve applicators.
Shrink Product Measurement Guide