Attractive packaging is a key element in any kind of product sales. Quality pre-made bags from Bass Flexible Packaging, Inc. offers a staple element in your product packaging that is economical and attractive while providing superior barrier protection.


Crimp bottom pre-made bags provide the barrier and sealing necessary to give products a better shelf-life. This is especially helpful for products like pasta, popcorn or baked goods. Examine the diagram above for guidance on how to measure a crimp bottom bag for your products.
Our bags are made from premium films from industry leading mills. We convert bags from these specialty films and are here to help you design a bag tailored to your application. Our polypropylene films are crystal clear and provide superior barrier properties. We are also proud to convert bags from compostable films that can help meet your sustainability objectives.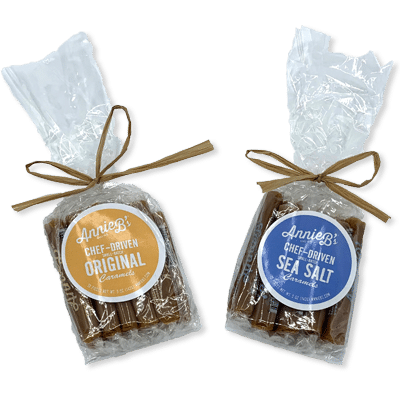 Custom Bags Measurement Guide